California Court of Appeals Preserves Sanders Roberts LLP Defense Verdict On Behalf Of Ford Motor Company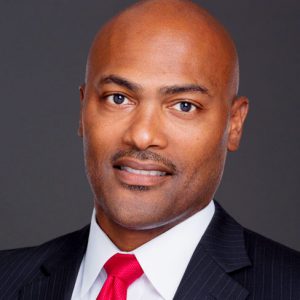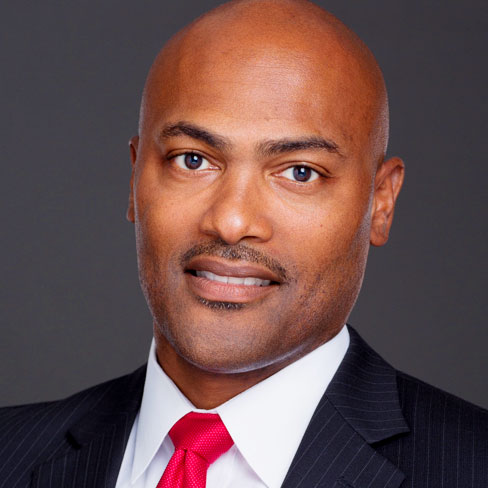 On March 12, 2020, the California Court of Appeal issued a published opinion upholding full defense verdicts in Montoya v. Ford Motor Co., which was originally tried before a jury in the Orange County Superior Court by Justin H. Sanders and Darth K. Vaughn. The primary issue on appeal was whether the United States Supreme Courts' ruling in China Agritech, Inc. v. Resh 548 (2018) allowed for multiple tolling periods to be "stacked" to extend the applicable statute of limitations.
At trial, the jury sided with Ford Motor Co. on the merits on each cause of action, except one, which the jury found was barred by the statute of limitations. However, after post-trial briefing, the trial court tolled the statute of limitations as a result of two earlier class actions. The California Court of Appeal reversed. The appellate court determined that to toll the statute of limitations during the period of the second class action contravened judicial economy and efficiency. Sanders Roberts LLP thanks Horvitz & Levy LLP for their excellent appellate briefing and oral advocacy before the California Court of Appeal.