SANDERS ROBERTS & JEWETT LLP ("SRJ") is proud to announce that The Daily Journal has named SRJ one of the State of California's Top 20 Boutique Law Firms.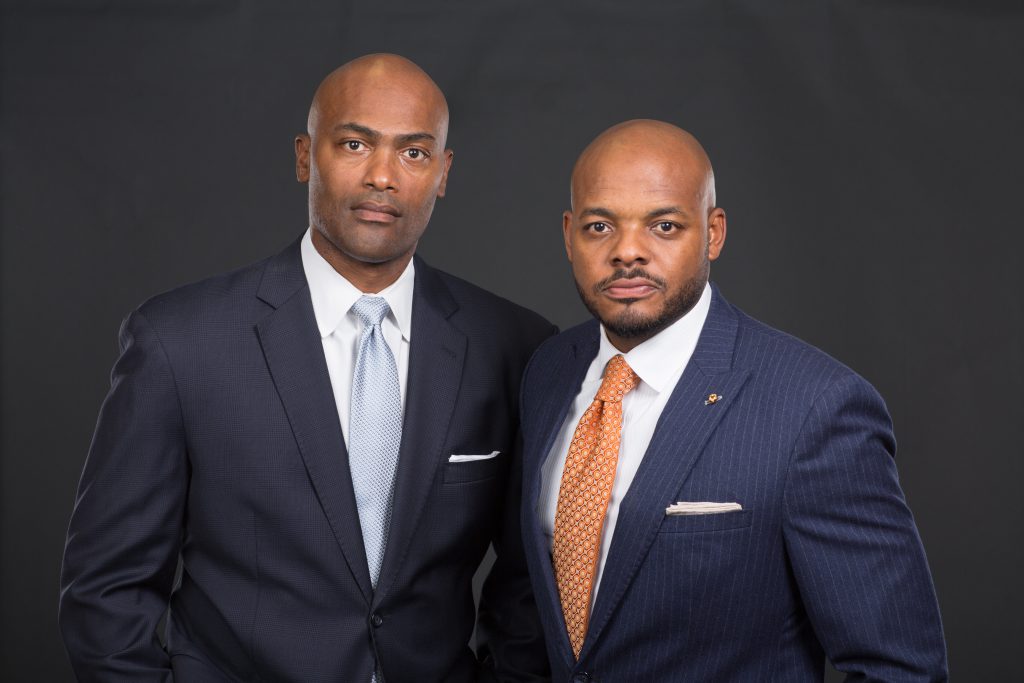 SRJ is spotlighted for its major victories on behalf of its clients, which range from Fortune 100 companies to individuals:
"Few boutiques can claim a client roster quite like the one at SRJ."
Founder Justin Sanders believes the firm's success is simply its ability to resolve difficult problems.  "Many of our clients are small and medium-sized businesses.  Bigger, bloated firms require enormous amounts of staffing, and more time by the attorneys to get a case resolved.  We can handle cases more efficiently and in a more favorable way for our clients."
Co-managing partner Reginald Roberts calls SRJ his "dream come true" when he says, "I truly enjoy coming to work each day.  We have very exciting cases and I have thoroughly enjoyed building this law firm."   Mr. Roberts believes the firm's practice is unique because of the partners' reputation as dogged trial lawyers and smooth negotiators.