Justin Sanders Speaks at ASCDC's Santa Barbara Professional Liability Seminar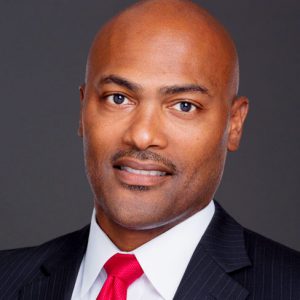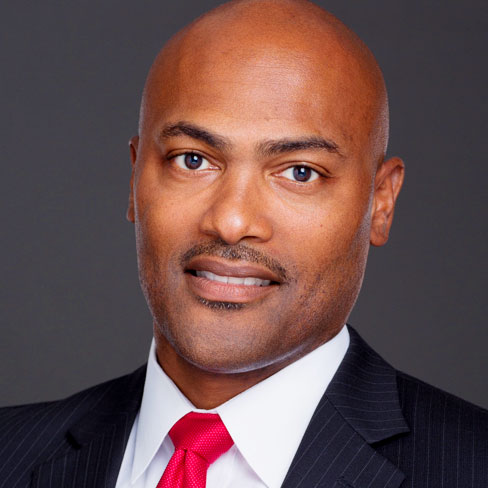 On September 21, 2019, Justin H. Sanders spoke at the Association of Southern California Defense's (ASCDC's) Santa Barbara Professional Liability Conference. The two-day seminar was held at the Hilton Santa Barbara Resort, where seasoned professionals came together to share their insight. In Mr. Sanders' session, titled "Trial Technology and the Modern Juror" he spoke about advanced trial tactics.
The ASCDC is a professional organization that defense attorneys can turn to for professional networking, specialized continuing education, representation in legislative and appellate matters, and liaison with industry leaders. The ASCDC has grown to become the nation's preeminent regional defense organization encompassing a diverse group of men and women of all ages, races and religions.