Partner Justin Sanders Selected as 2019 Southern California Super Lawyer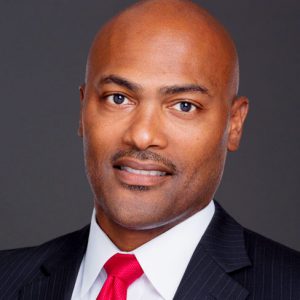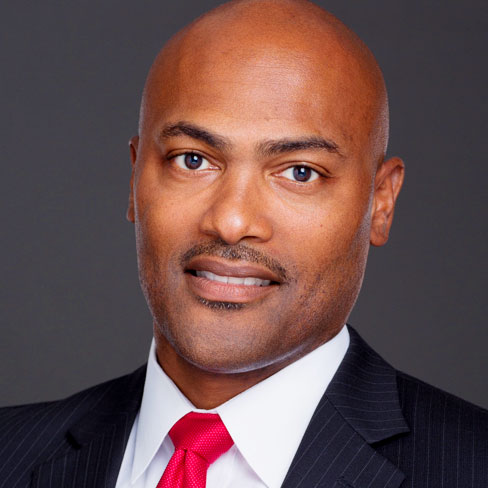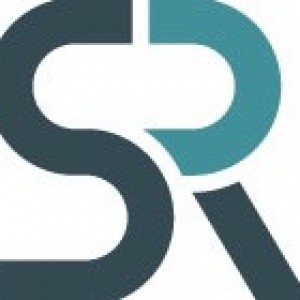 Following his 2019 recognition as a USC BLSA Alumnus of the Year, Justin Sanders, founding partner of Sanders Roberts LLP, has been recognized as a Southern California Super Lawyer. A great honor, this recognition is the product of a rigorous evaluation process designed to select the top five percent of attorneys in private practice.
To be selected by Super Lawyers, an attorney must first be nominated by his or her peers, entered into candidacy through third party feedback, or identification by the Super Lawyers research team. Then, Super Lawyers evaluates candidates on 12 indicators of professional achievement, including Bar and/or professional activity, honors/awards, experience, special licenses/certifications, positions within the law firm, and verdicts/settlements. Finally, Super Lawyers evaluates candidates within their primary practice area, and choses a representative number of attorneys from small, medium and large firms.
Though his selection is significant, being recognized for excellence is nothing new for Justin Sanders. It represents his continuing achievement as a business litigation attorney.
"I am humbled and honored to have been included on this prestigious list with so many other truly wonderful attorneys," said Sanders. "For years, Super Lawyers has been a reliable source of quality representation for those needing legal services and referrals for attorneys."
Sanders said that while he appreciates recognition and awards, what he loves the most is delivering excellent results for his clients. "That has always been our culture at SR," Sanders added.