Partner Reginald Roberts spoke on the legal panel for the California Employment Lawyer's Association Diversity Outreach Summit at Loyola Law School in Los Angeles, CA.
The Foundation for Advocacy, Inclusion, and Resources and California Employment Lawyers' Association held it's sixth Annual Leadership Summit on March 29, 2017. Mr. Roberts' panel focused on increasing leadership, employability, and visibility throughout one's career.
Funded by a grant from the Labor & Employment Law Section of the State Bar of California the day consisted of two panels, Finding Your Professional Style in the Face of Stereotypes and Increasing Your Leadership, Employability, and Visibility Throughout Your Career. The panels were followed by a keynote speech from Ameenda Mirza Qazi, Executive Director of the Los Angeles Chapter of the National Lawyers Guild who spoke about her work in combatting xenophobic government policies targeting the Muslim community.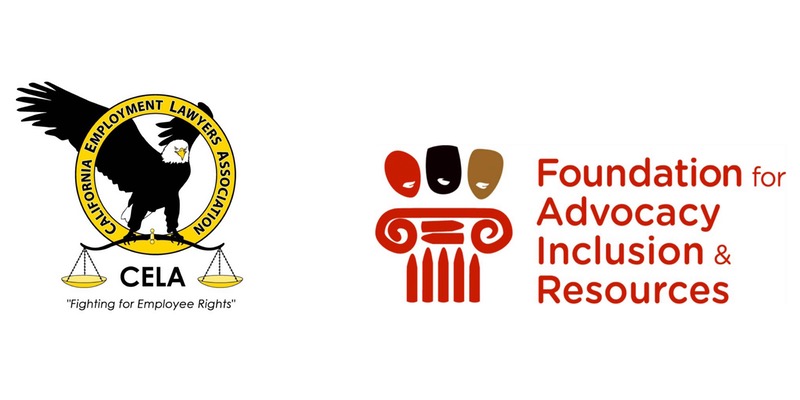 Photo Credit: FAIR/CELA'S SIXTH ANNUAL DIVERSITY LEADERSHIP SUMMIT – SoCal