Sanders Roberts LLP Attorney Jason Ziven Represented DAPS in his Partnership with Lebron James' SpringHill and Samsung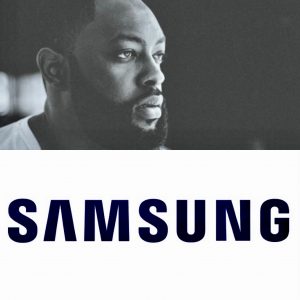 Sanders Roberts LLP Attorney, Jason Ziven, represented DAPS in his partnership with Lebron James' SpringHill and Samsung. DAPS is one of the most acclaimed directors in the music industry, and has worked with Drake, the MIGOS, and Cardi B. DAPS is represented by WME Agency.
About Sanders Roberts LLP:
Since 2008, Sanders Roberts LLP has provided exceptional legal services customized to its clients and their individual situations. SR believes in efficiently and effectively resolving the issues at hand and crafting solutions that work for its clients and their enterprises. SR has been recognized as a Top 20 Boutique in California by the Daily Journal, it is also a member of the NAMWOLF, and a certified Minority Business Enterprise.
For more information, please contact Sanders Roberts LLP at info@sandersroberts.com