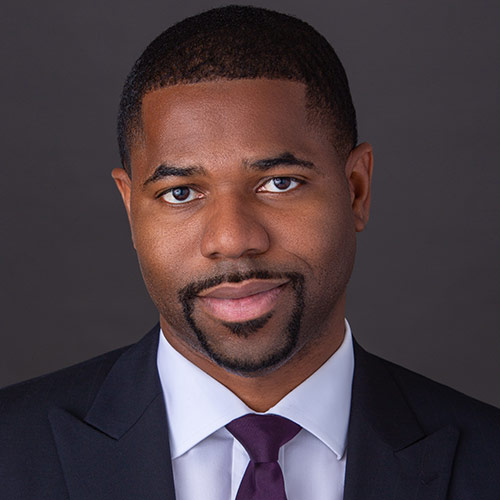 Sanders Roberts LLP is pleased to announce attorney Melvin Felton, as its newest partner.
Since joining Sanders Roberts LLP. Melvin has been an invaluable member of the firm's employment group. He contributes to our employment practice as a trial attorney, litigator, and counselor. Boasting nationwide contacts, Mr. Felton has earned a reputation for excellence and integrity. Mr. Felton consistently provides dedicated, thoughtful representation and achieves favorable results for the firm's clients in a variety of cases and settings. Including high-profile trials.
This promotion to partner follows a year that saw Melvin serve as a member of the SR Trial team in a high-profile whistleblower employment case with over $30,000,000 at stake wherein he played a vital role in securing a 12-0 defense verdict in favor of the client. Mr. Felton followed this up by joining another SR trial in federal court only two weeks later and helping to deliver a second defense verdict in a row.
Recognized as a Rising Star, Melvin joins the firm's partnership team to help shepherd SR's continued growth as one of the state's preeminent litigation law firms. Melvin represents the best of SR's Core Values and is dedicated to excellent client service, high-quality legal representation, and the firm culture of community engagement.
On behalf of partners Reginald Roberts, Jr., Justin H. Sanders, and Shawn P. Thomas, the firm is proud to welcome Melvin L. Felton, III into it's partnership!