Sanders Roberts LLP is pleased to announce attorney Shawn P. Thomas as its newest partner, effective January 1, 2020.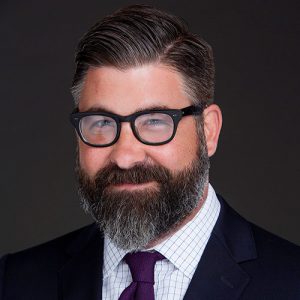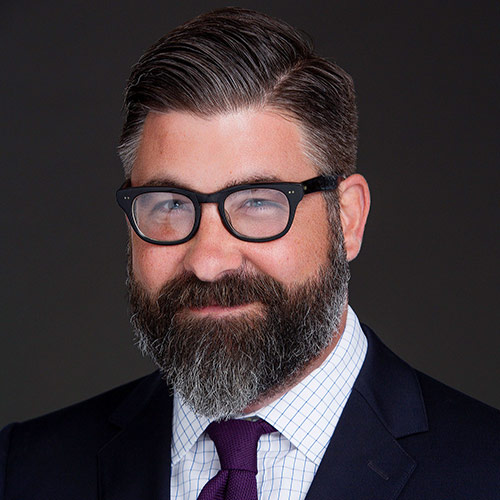 Since joining Sanders Roberts in 2018, Shawn has been an indispensable member of the firm's business litigation and employment litigation teams, providing dedicated, thoughtful representation and achieving favorable results for the firm's clients in a variety of cases and settings, including high-profile trials. Shawn is joining the firm's management team to help shepherd the firm's continued growth as one of the state's preeminent litigation law firms.
Shawn also is dedicated to maintaining the firm's longstanding commitment to excellent client service, high quality legal representation and its culture of community engagement. Shawn, a 2008 graduate of Brooklyn Law School, is admitted to practice in New York and California. He brings over a decade of experience to his new role. He has first and second chaired trials in California courts and arbitration proceedings under the auspices of AAA and the ICDR. He also has extensive experience representing clients in litigation in New York State courts, federal district courts, and arbitrations before JAMS and ICC tribunals.