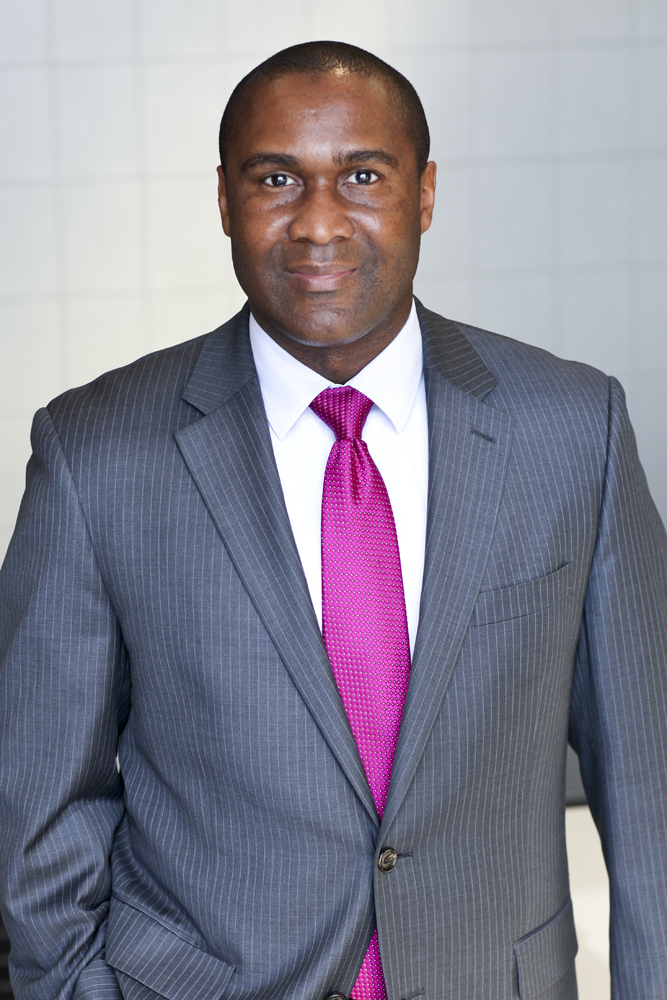 Sanders Roberts LLP Welcomes Veteran Trial Lawyer Felton Newell
Felton Newell brings a wealth of experience in litigation, providing sophisticated legal counsel to corporate and individual clients. In his more than 20 years of practice, Mr. Newell has successfully represented clients in litigation, employment, criminal, and family law matters. In private practice, Mr. Newell has represented Fortune 100 companies, entrepreneurs, and high net worth individuals in a range of disputes. For six years, Mr. Newell honed his trial skills in the Los Angeles City Attorney's office, where he first-chaired more than 30 trials to jury verdict. During his time in the City Attorney's office, Mr. Newell also filed and managed civil lawsuits against corporations engaged in fraud and other unlawful conduct against California consumers as well as nuisance residential property owners.
"The Firm is excited about Felton's arrival," said Co-Managing Partner Reginald Roberts. "We look forward to Felton continuing our winning tradition and producing excellent results for our clients."
Mr. Newell received his law degree from the University of Chicago Law School and his undergraduate degree from Georgetown University. Before attending law school, Mr. Newell worked in the White House as a legislative staff assistant during the Clinton Administration. He currently serves as treasurer of the California Association of Black Lawyers and he is a past president of the John M. Langston Bar Association of Los Angeles.
About Sanders Roberts
Since 2008, Sanders Roberts LLP has provided exceptional legal services customized to its clients and their individual situations. SR believes in efficiently and effectively resolving the issues at hand and crafting solutions that work for its clients and their enterprises.
SR has been recognized as a Top 20 Boutique in California by the Daily Journal, it is also a member of the National Association of Minority and Woman-Owned Law Firms (NAMWOLF), and a certified Minority Business Enterprise.
For more information, please contact Sanders Roberts LLP at info@sandersroberts.com or visit www.sandersroberts.com