Sanders Roberts Summer Recommendations
Sanders Roberts is a diverse team of professionals with a wide array of interests, hobbies, and tastes. However, one thing we all have in common (in addition to our commitment to obtaining the best outcomes for our clients) is that we love living, working, and playing in the Los Angeles/Orange County area. Southern California is always filled with incredible things to see and do and that is particularly true in the summer.
So in order to help you to enjoy your summer (or what's left of it) to the fullest possible extent, we have compiled some recommendations from our attorneys and staff for things to see, do, and experience. Given our broad array of personalities, tastes, and perspectives, this list should have something on it for just about everyone.
For fans of visual art in various forms, Partner, Justin Sanders recommends seeing the Genevieve Gaignard art exhibition at the Vielmetter Gallery in Downtown Los Angeles. It's an exhibition of installation, collage, sculpture, and photography by an up-and-coming locally-based artist whose work has recently attracted considerable high praise.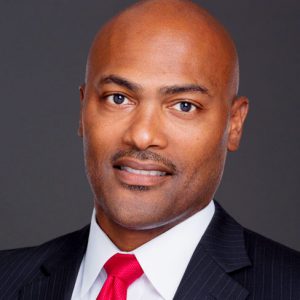 https://vielmetter.com/exhibitions/genevieve-gaignard-im-sorry-i-never-told-you-that-youre-beautiful
Office Manager, Heather Taylor recommends "Sunset at the Peacock Lounge," hosted by Harold & Belles restaurant on Thursday, August 1, 2019.  It's a 21+ event featuring DJ Ms. Jack of Jack Davey from 5pm to 9pm, it includes Happy Hour specials, and the food truck featuring Harold & Belles' delicious and most popular creole food items.  Heather describes it as "a nice vibe with other professionals."
https://www.facebook.com/events/harold-belles/sunset-at-the-peacock-lounge/430607471000328/
Counsel, Miguel Ruiz and paralegal, Marilyn Perez-Garcia recommend catching one of the many outdoor movie screenings being held in various locations in the area on any given weekend or evening.  Some examples are:
Streetfood Cinema: https://streetfoodcinema.com/home/los-angeles/
Cinespia: http://cinespia.org/ 
Rooftop Cinema Club: https://rooftopcinemaclub.com/los-angeles/
Melrose Rooftop Theater:
There are several different options, but both Marilyn's and Miguel's favorite is Cinespia, where showings are among the celebrity tombstones at the Hollywood Forever Cemetery. You can bring your own food and drink and at $18 per person, could actually be less expensive than a night at a regular movie theater.
If you're looking for an event catering to a more specific taste and subculture, Marilyn also recommends Emo Nite at the Echoplex. If you like your hair black, your bangs long, your music loud and your lyrics angsty, get thee to Emo Nite.  https://www.ticketfly.com/purchase/event/1877833?utm_medium=%5BLjava.lang.String%3B%40760e0276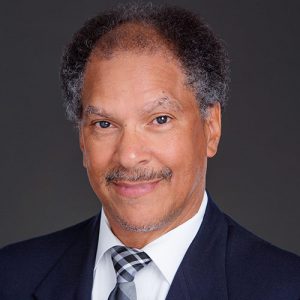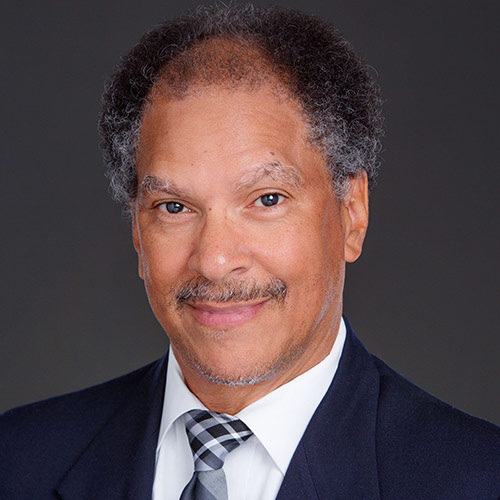 On a more relaxed note, Counsel, Bob Pearman, recommends the Parkside Economic Development Council's Wednesday Night Jazz Cooldown at LA Third Church. Each Wednesday through August 28, the event hosts different musicians for an event benefiting the Parkside EDC's scholarship fund.  http://www.parksideedc.org/events/wednesdaynightjazzcooldown/
For a weekend morning activity, Senior Associate, Melvin Felton recommends shopping at the Playa Vista Farmer's Market, which he says is a great way for the family to spend a Saturday morning.  They have a rotating selection of live bands, kid-friendly activities, and of course great farm-fresh food.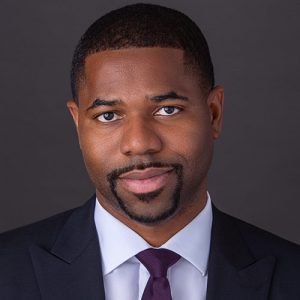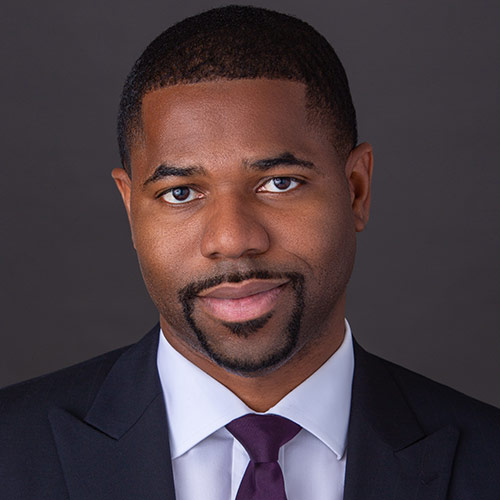 After exploring the Farmer's Market, there are a several wonderful restaurants nearby, including SOL Mexican https://solcocina.com/locations/playa-vista/ and ROC http://www.rocplayavista.com/. Or you can catch the latest movie at the Cinemark Theater https://www.cinemark.com/southern-california/cinemark-playa-vista-and-xd
Senior Associate, Shawn Thomas, recommends the Orange County Fair. It's a county fair with all of the trappings one would expect (rides, games, weird fried delicacies, prize-winning produce).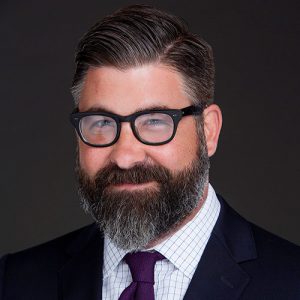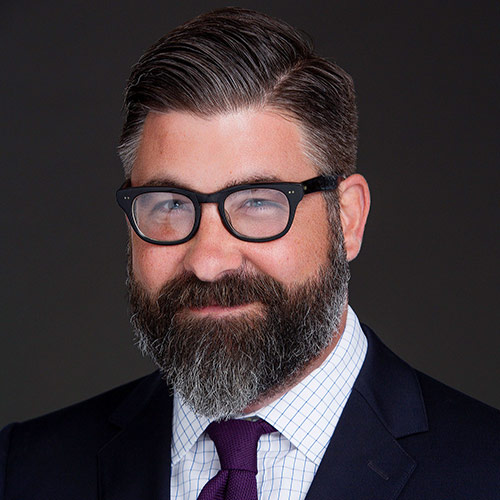 But in addition to all of that, there are also performances by bands like the B-52's and Kool and the Gang, demolition derbies (including the Motorhome Madness Demolition Derby!) and, probably most importantly, the best petting zoo in the US, if not on earth. Seriously, they have baby wallabies! https://ocfair.com/oc-fair/
Also in Orange County, Associate, Sabrina Narain recommends the Orange International Street Fair (http://www.orangestreetfair.org/), a food, drink, crafts, entertainment, shopping, and community celebration during Labor Day weekend in beautiful Old Towne Orange.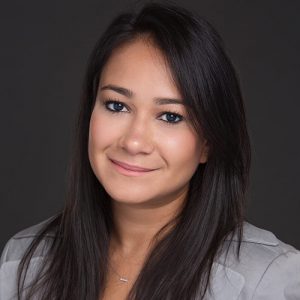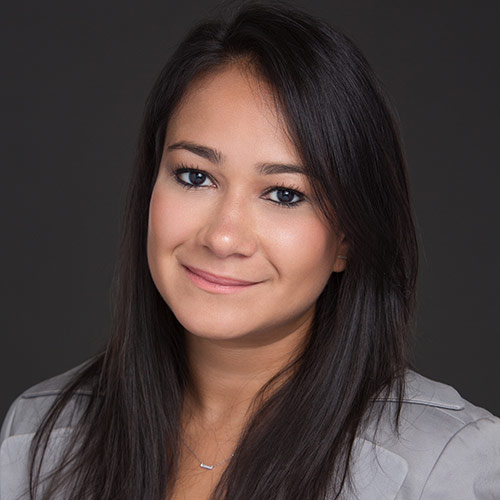 Finally, if you are a fan of kayaking, hiking, trains and tales from the 1700's and 1800's, Receptionist, Kristy Mizele recommends taking advantage of the vast array of entertainment and educational opportunities available in Griffith Park, which she characterizes as "the best park in LA." In particular, Kristy recommends:
urban kayak tours with LA River Expeditions (www.lariverexpeditions.org); the Southern Railroad (www.griffithparktrainrides.com); the LA Zoo (as well as the exploring the Old Abandoned Zoo) (www.laparks.org); the Greek Theatre, which has lots of events of various types every week (www.lagreektheatre.com); the Los Angeles Haunted Hayride (for something a little later in the year) (www.losangeleshauntedhayride.com); the Autry Museum of the American West (www.theautry.org); Walt Disney's Carolwood Barn (www.carolwood.org); the Los Angeles Live Steamer Railroad Museum (www.lala.org); the Travel Town Railroad and the American Southwestern Railroad (www.griffithparktrains.com, www.traveltown.com); the Hollywood Sign (www.hollywoodsign.org); Sunset Ranch Hollywood (www.sunsetranchhollywood.com);
Bronson Canyon / Caves (www.laparks.org); and the Griffith Observatory (where right now they are hosting a bunch of events to celebrate the 50th Anniversary of Apollo II landing on the moon) (www.griffithabservatory.org).