Team SR Attorneys Justin Sanders and Sabrina C. Narain Share Strategies to Exclude Improper Expert Testimony at Manufacturer Lemon Law Seminar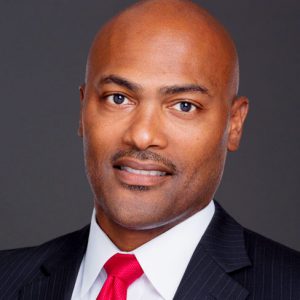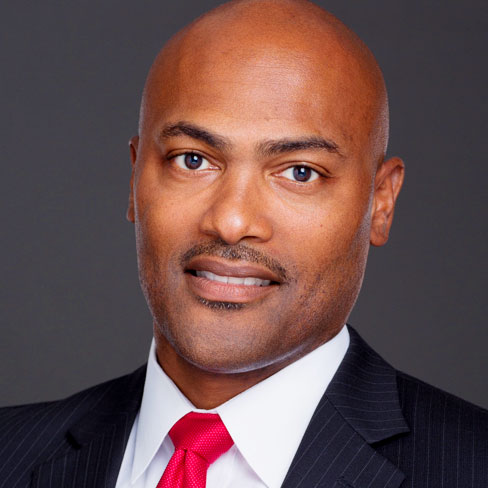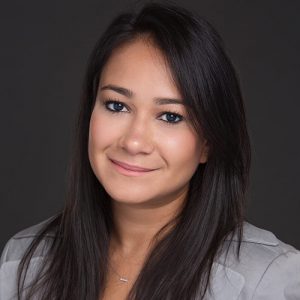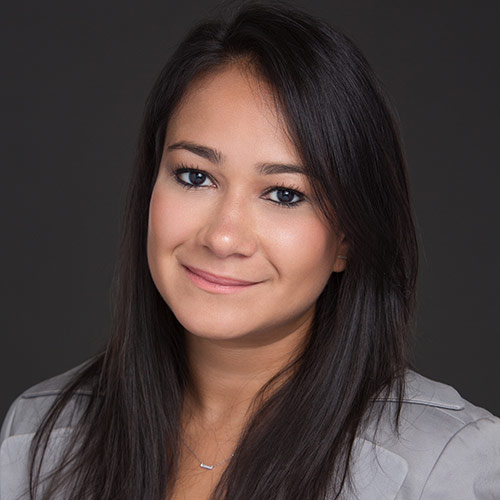 Recently, attorneys Justin Sanders and Sabrina Narain presented to a packed house at the annual Manufacturer's Lemon Law Seminar in Torrance, CA. This exclusive event is held for automotive manufacturers and includes representatives from every major automotive manufactures' legal team. It also includes outside litigation counsel.
Mr. Sanders and Ms. Narain shared their experience and offered litigation strategy regarding Plaintiff experts and using Sargon motions to exclude improper expert testimony before and during trial.
Sanders Roberts thanks Bowman and Brooke, LLP for allowing our team to be a part of their special event.
A copy of their conference materials can be found here
About SR: Since 2008, Sanders Roberts LLP has provided exceptional legal services customized to its clients and their individual situations. SR believes in efficiently and effectively resolving the issues at hand and crafting solutions that work for its clients and their enterprises.
SR has been recognized as a Top 20 Boutique in California by the Daily Journal, it is also a member of the National Association of Minority and Woman-Owned Law Firms (NAMWOLF), and a certified Minority Business Enterprise.