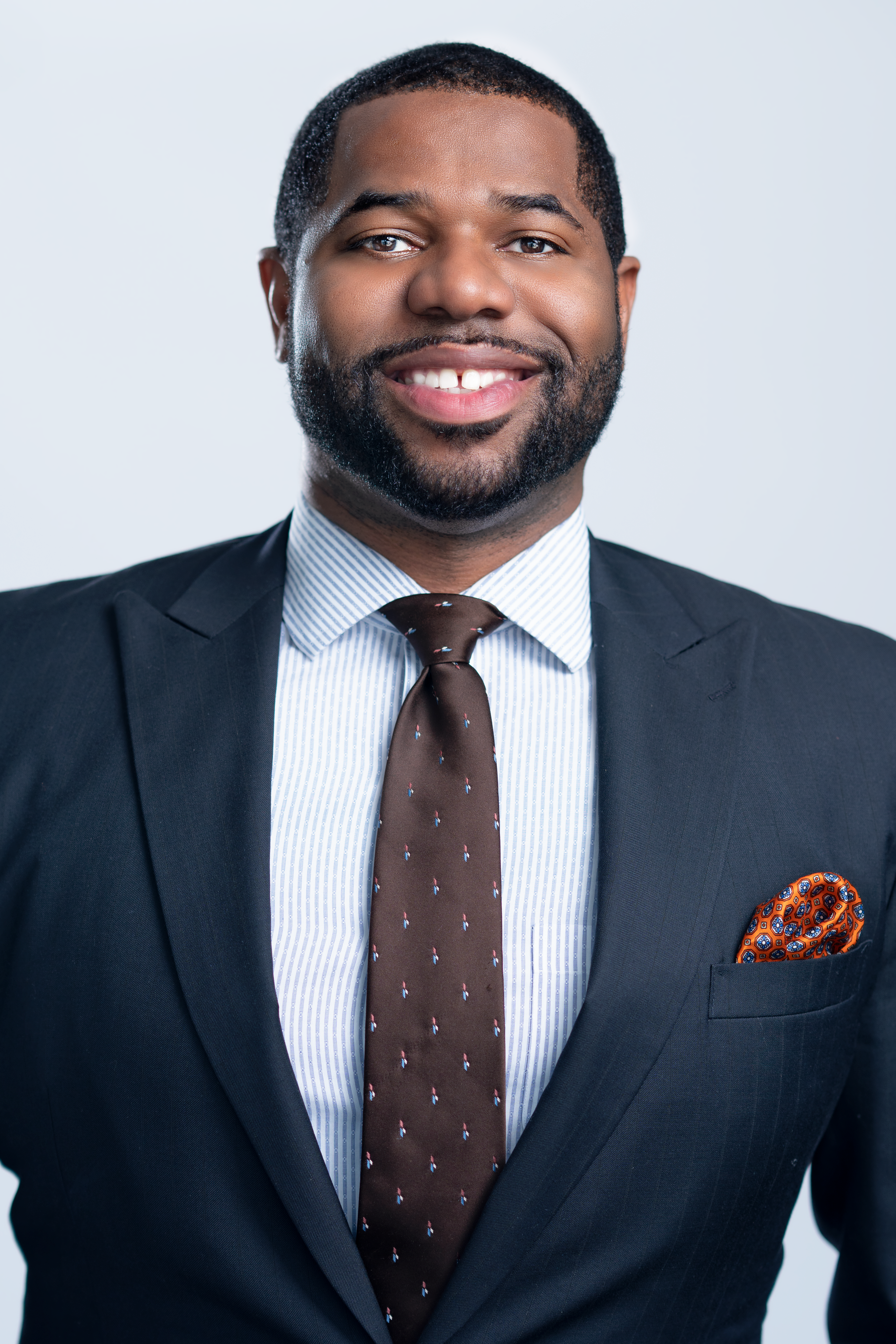 19 Oct

Sanders Roberts Partner Melvin Felton Re-Elected 2022 Treasurer of the Langston Bar Association

Sanders Roberts Congratulates Partner Melvin Felton on being re-elected 2022 Treasurer of the Langston Bar Association. His responsibilities include maintaining the fiscal health of the organization and preparing financial reports for the membership. 

"I am excited to continue serving an organization that has served our community for so long", said Mr. Felton.

Melvin Felton represents businesses and individuals in a broad range of employment and business litigation matters. He has extensive experience advising in all stages of litigation, mediation, and arbitration. Melvin assists clients through disputes, including pre-litigation, pleadings, discovery, law and motion, trial, and appeal, providing zealous advocacy.

The Langston Bar Association strives to empower leadership, advance the professional development of its membership, and promote the administration of justice in the Black community and the community at large.